Healthy Relationships – Self Esteem – Anxiety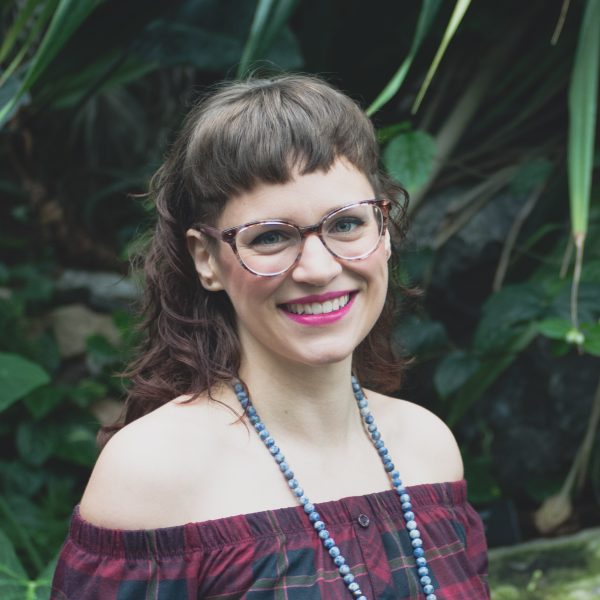 Lindsay Redman
Registered Psychologist #5038
Master's Degree in Educational Counselling, 2014
Bachelor of Arts in Psychology, 2012
My clients are eager to get to the root of what underlies uncomfortable emotions in their lives. They appreciate having someone who is committed to being fully present and attuned to witnessing them with unconditional acceptance on their journey. My clients are intrigued to learn about how their emotions are a rich source of information about what they want in life. They are ready to work together to build an understanding of how to tap into this wisdom in their lives, in order to bolster their confidence, find their voice, build meaningful connections, voice desires, release feelings of shame, and cultivate feelings of self-worth.
Without a basic understanding of how to approach emotions, it is natural to brace against uncomfortable emotions and fall into patterns of avoidance, and we may unwittingly rob ourselves of healing opportunities. You may feel ashamed, confused, trapped in your current life circumstance, and downright exhausted. This makes sense! Let's change that.
My clients are building new patterns of facing their fears and intentionally leaning toward discomfort. They are uncovering fulfilling lives, where they feel free, valued and deeply seen. I work with clients of all genders, sexual orientations and relationship styles, including polyamory or consensual non-monogamy.
anger
anxiety
body image
boundary setting
codependency
communication
depression
dissociation
domestic abuse
family relationships
friendships
gender
grief & loss
illness
infertility
life transitions
parent/ child relationships
parenting
pregnancy
ptsd
relationship with food
sexual abuse
sexuality
stress
trauma
weight loss
adults
individuals
Client-Focused Therapy
EMDR
Emotion Focused Therapy
Feminist
Solution-Focused Therapy
Somatic Experiencing
Trauma Focused Therapy
polyamory & non-monogamy
religion & spiritual beliefs
transgender
In-Person or Video Counselling
In-Person Counselling
Online Video Counselling